Licensing Agent, Brand Licensing and Promotional Marketing
Pink Key Consulting was established in 2005 to provide cost effective and flexible solutions to clients in the specialised areas of Promotional Marketing and Brand Licensing.
Richard Pink, Managing Director, has over 10 years of experience gained in both the UK and international markets. He has been both Promotions and Licensing Manager at Kellogg Sales and Marketing (UK) Limited and Head of Licensing at Entertainment Rights Plc.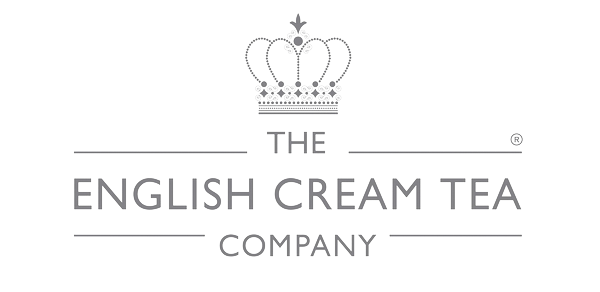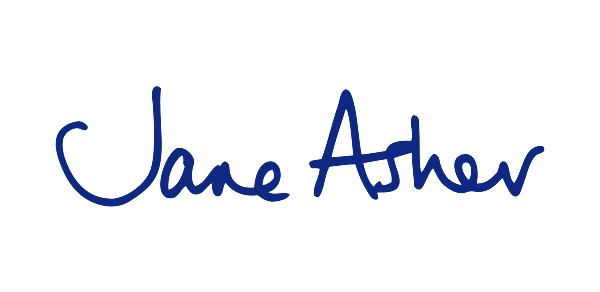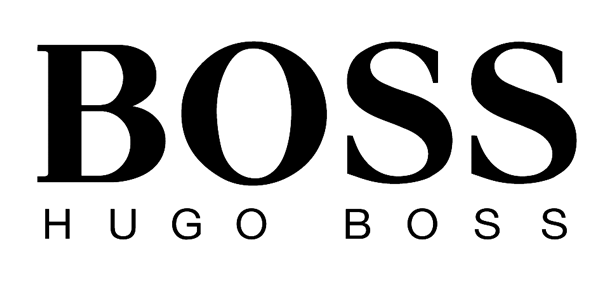 Pink Key Consulting is the European Licensing Agent for Kellogg's Vintage, European Licensing Agent for Pringles and Global Licensing Agent for Jane Asher.
Pink Key Consulting has managed promotional projects for Blu-tack, Johnstone's Juice, DC Thomson and a year–long programme for Four Star Pizza in the Republic of Ireland.
Pink Key Consulting has provided a number of successful training programmes for, among others, NMSI (including the Science Museum) Filmology and Coolabi.
Fizz Creations scooped the Best Licensed Home Décor, Tableware or Housewares Range for its Slush Puppie Range at the 2017 Licensing Awards. "This is hopefully the first of many awards for the team," said Matthew Scrase, commercial director. "It's been six years of...