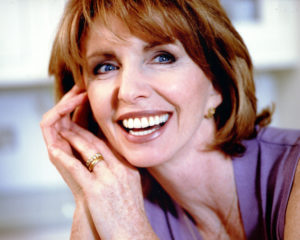 Jane Asher
Jane Asher is an actress, writer and businesswoman. She is continually in the public eye, whether through her film, TV and theatrical appearances, her well-known cake business or her successful books. She is well-known for her voluntary work, being a patron of numerous charities and President of three: the National Autistic Society, Arthritis Care and the Parkinson's Disease Society.
PKC has been working with Jane since 2005 as her licensing agent, developing a range of licensed merchandise.
From 2014 -2016 Jane was the face of baking and cooking for Poundland with over 100 products in every Poundland store in the UK, Ireland and Spain and a turnover of more than £20 million.
Since 2017 Jane has been working exclusively working with Home Bargains where she has helped developed her exclusive and highly successful range of food and non-food products.
Style Guide available upon request
Please submit the form to request