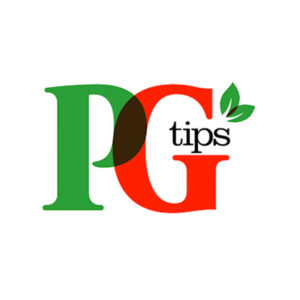 PG Tips Vintage
PINK KEY IS PROUD TO REPRESENT PG TIPS
PG Tips was launched in 1935 as a superior tea to Brooke Bond, since then it has been a staple of British culture for over 85 years, through its iconic advertising and the tea it makes.
We want to use this heritage to inspire people to come together more often and this is the bedrock of our licensing programme.
We are looking for licensees to develop the strong brand identity and its unique place in the market and reflect its rich heritage, developing visually strong products using the Style Guide themes – Vintage Packaging, adverting and signage; using the rich visual history and nostalgia to bring it to life through expansion into complimentary categories.
Our products will amplify the tea brand purpose which is – TO BRING PEOPLE TOGETHER and reinforce the Brooke Bond PG Tips brand as a true British icon.
Style Guide available upon request
Please submit the form to request