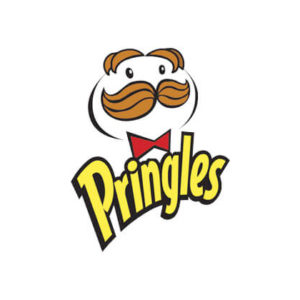 Pringles
Once you pop – you can't stop!
Pink Key Licensing is the exclusive European Licensing Agent for the Pringles Licensing Programme.
Pringles is a global brand known and sold in 162 countries.
We are looking for licensees right across Europe who can develop creative products that reflect the unique brand character.
Pringles is all about people getting together and having fun and we are looking for products that say just this. The style guide is very flexible, full of colour and energy with iconic shapes and imagery such as the legendary Mr. P, and the Pringles can.
Have a look at our inspiration case study and the guide to see what we mean!
Case Studies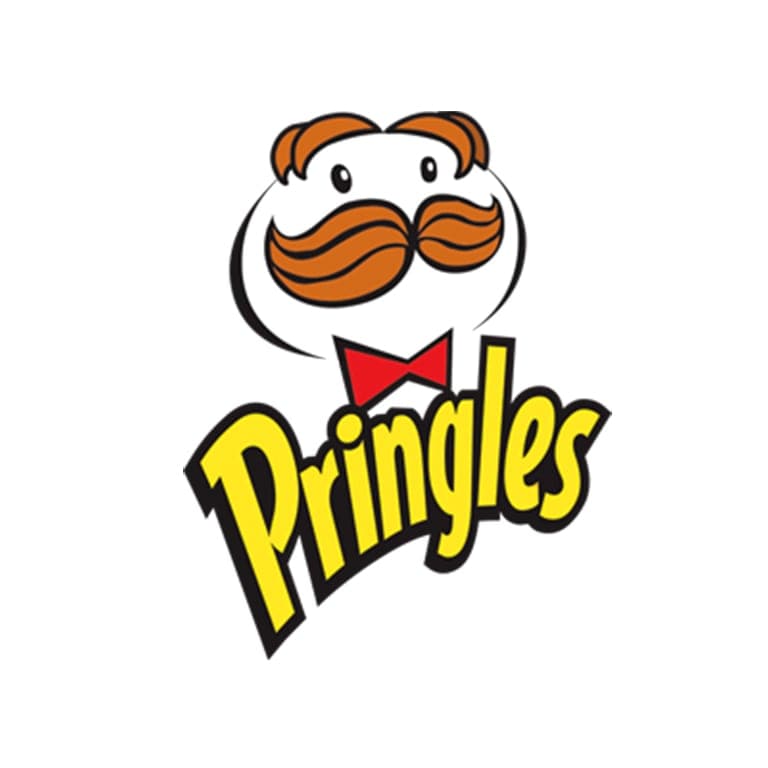 Brand overview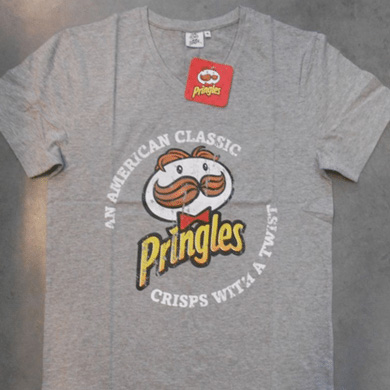 Pringles apparel
Style Guide available upon request
Please submit the form to request